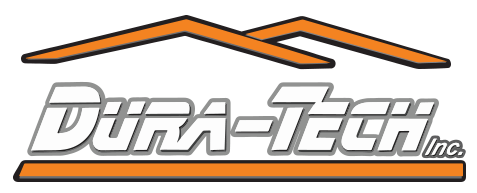 A passionate, detail oriented team with more than 25 years of experience.
For landscaping in Gatineau – Ottawa,
trust Dura-Tech
Simple or complex, small or large scale, we accept all project.  We will to be at your service and to assure your expectations is our priority.
In Gatineau – Ottawa, trust Dura-Tech for your landscaping, the installation of stones interlock, the construction of retaining walls, the construction of a patio or a terrace and more!
Discover our services.
Our team works everywhere
in the Gatineau / Ottawa area.
For every project, everything must be thought of.  Let our advisors help you create a unique design according to your wishes and choose the appropriate materials for your project and adapt to your budget.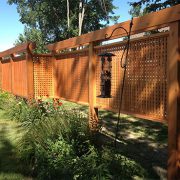 Landscaping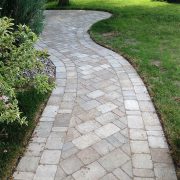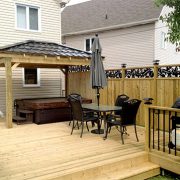 Outdoor Construction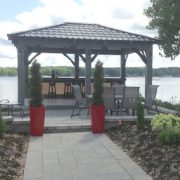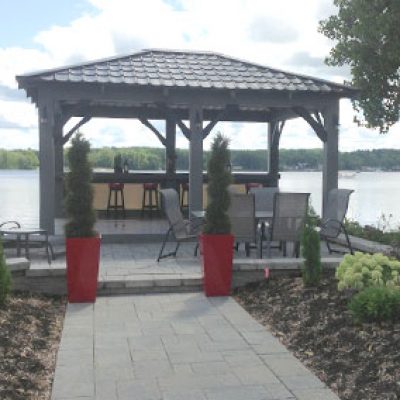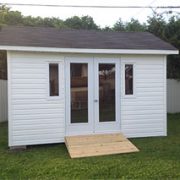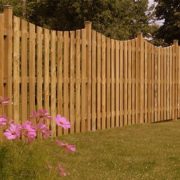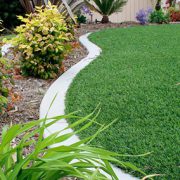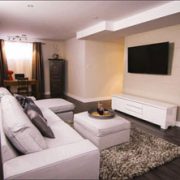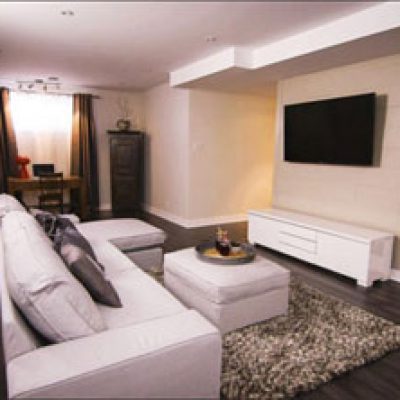 Renovations